On 19 June, Olena Zelenska paid an official visit to Israel. Anti-Ukrainian propaganda decided to take advantage of this event by creating a fake Israeli passport, which the first lady of Ukraine was supposed to obtain. In the article, we explain all the mistakes made by counterfeiters.
Olena Zelenska obtained an Israeli passport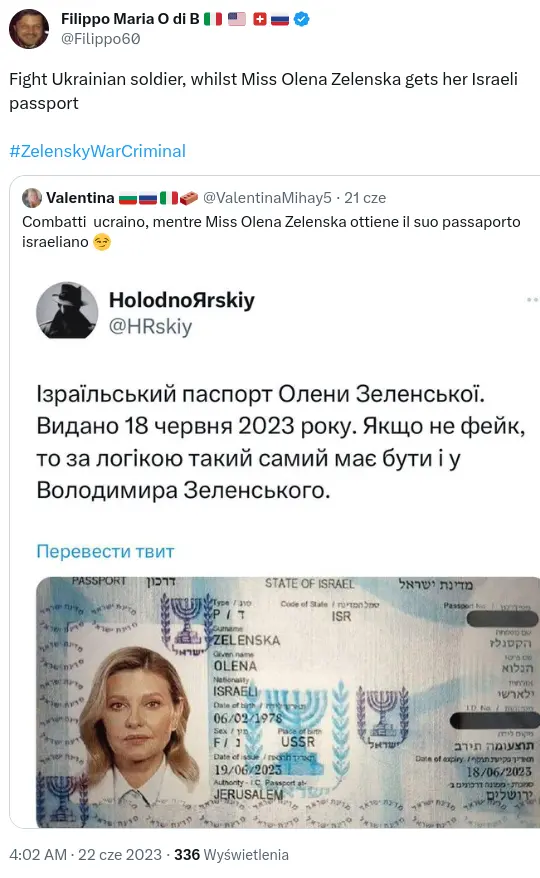 Error upon error
The photo of Olena Zelenska used by the forger to create the document comes from the first lady's Telegram account, specifically from the post published on 9 April 2023.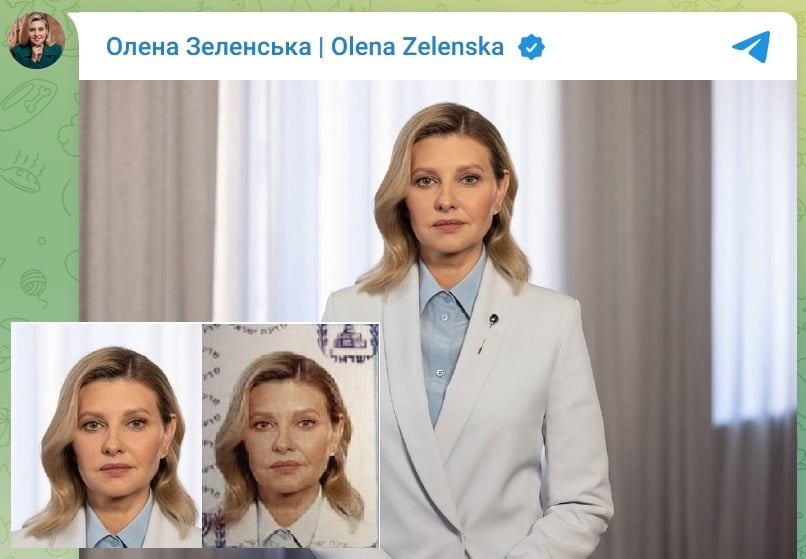 The clearest mistake made by the author of the counterfeit is the incorrect dates of issue and validity of the passport. The dates used in the fake passport suggest that its validity expired one day before it was issued.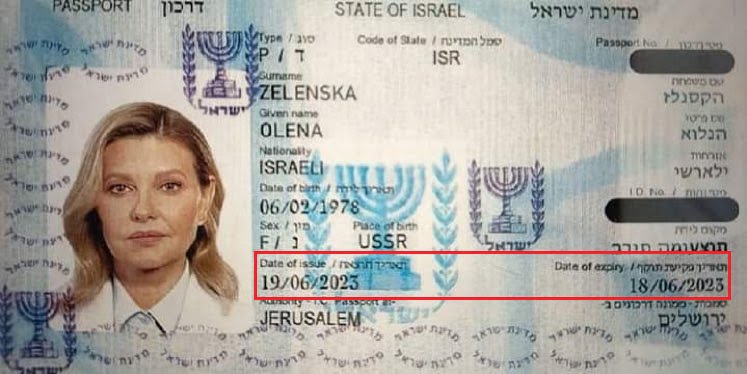 The second serious mistake is the spelling of Olena Zelenska's first name and surname in Hebrew. However, Hebrew is written and read from left to right. Meanwhile, Zelenska's first name and surname on the fabricated passport was written … backwards.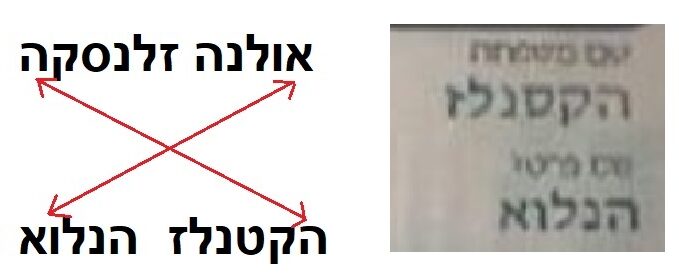 The case is similar with the place of birth of the first lady (USSR) and nationality, which is also written in reverse. The name of the nationality (Israeli) is also missing the first letter in Hebrew. The correct form would read ישראלים instead of יִשׂרְאֵלִי. Only Jerusalem was spelled correctly.
This case was also debunked by StopFake.org.
Summary
The fake Israeli passport is yet another proof of the amateurism of pro-Russian propaganda. Errors committed by the forger indicate great carelessness in the creation of the document. Despite this, even such a poor fake is used by Polish-language social media accounts, so let's treat this type of posts with great reserve and check the information in reliable sources.